My Story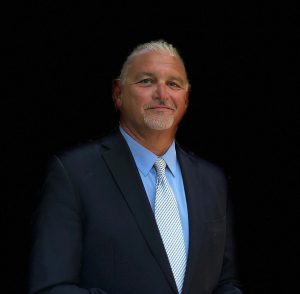 Hi.  I am very fortunate to have had articles published in many trade publications and was quoted as "one of the leading consultants in the hospitality industry" by Catering Trends Magazine. Recognized by the highly acclaimed Biz Bash organization & CNBC as one of the top 10 event producers in New York City.
My consulting experience and career accomplishments include Director of Catering and Director of Sales and Marketing have allowed me to work with some of the finest facilities in the Northeast including: The Pleasantdale Chateau, Helmsley Palace (Now the New York Palace), Tappan Hill, World Yacht, 24 Fifth Avenue Ballroom, The Tides Estate, Fountainhead of New Rochelle and Lyndhurst Castle.
My commitment to you – Whether it's a private yacht that comes to you or coordinating vendors and rentals to an island accessible only by ferry,
Always rises to the challenge.
Download My Bio.